Partner Success Story: Brightway Insurance, Man Phung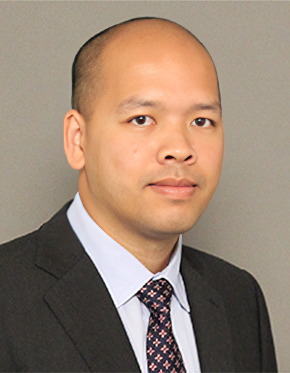 Brightway Insurance has relationships with over 100 insurance companies and can offer more choices than any other independent insurance agency. They offer personal and commercial insurance to both private individuals and corporations, building customized policies to fit the coverage needs of their valued clients. In the commercial sector, they specialize in construction, manufacturing, and distribution. Their local, accessible team can provide expert advice that helps clients and prospective clients make smart and cost-effective coverage choices.
How has Accelerent helped your business?
We joined the Accelerent Partnership with no expectations for closing new business in year one of our three year Agreement. However, we were able to achieve a 20% jump in growth from introductions made by our new Partners.
How much business have you given and received with Accelerent?
In the first year, we made at least a dozen quality introductions to our Accelerent Partners. Half of those introductions were converted to new business. We were able to onboard a similar number of new clients as a result of the relationships we built with our Accelerent Partners.
What advice do you have for new or prospective Accelerent Partners?
We encourage prospective partners to join Accelerent when they have the opportunity. Once you're a partner, roll up your sleeves and start playing. Engage with other partners, listen to their needs, and find ways to help them acquire new business through impactful introductions and referrals. If you make it about them, they're going to make it about you.